Ablemail Electronics is a UK based electronics manufacturer specialising in the design and production of DC DC power converters , battery chargers , solar MPPT chargers and 12 and 24V power management products. These products are used in a variety of applications in the automotive, marine, off grid and green energy sectors .
Ablemail Electronics which is part of the Merlyn Group has over 50 years experience of delivering high quality, high performance products to customers in the UK, Europe, North America and the Far East.
Ablemail Device Manager App
Our Ablemail Device Manager App allows you to monitor your battery's health & also allows you to make changes to the configuration settings of your Ablemail Charging Devices.

* Gives you real time readouts of your battery status
* Check your battery status anywhere from your phone
* Connects to your smartphone via Bluetooth
* Built it push notifications act as low voltage warnings
* Works on android or iOS

Available to download from your App Store
I sell a vast selection of DC products including battery chargers, DC-DC converters, B2B chargers MPPT Controllers & much more besides. I recently bought one of your battery to battery chargers (AMC12-12-30) to test & i was impressed with the build quality & specifications, I will be using & recommending them in the future.
The software flexibility of the relay attracted us to the relay and it met our expectations allowing us to ship our vehicle on time to specification.
This AMC12-12-30 was very easy to install in our Volkswagen T6 and has worked very well for 12 months.
Ablemail Electronics produces many standard products which we ship all over the world but we also develop bespoke products for OEM's , Distributors and Product Developers .
So if you have a particular application /product you need developing please contact us on  +44 (0)161 745 7697 or email: info@ablemail.co.uk
Ablemail Electronics facilities and capabilities include :
Modern state of the art factory in Manchester, England;
VCA and CE approved products 
ISO9000 production and quality standards;
In house design and development experts;
Experienced electronics and engineering support;
Full prototyping and test facilities available;
Projects undertaken to short lead times if required;
Professional and intelligent customer services;
Cost effective solutions for distributors and OEMs.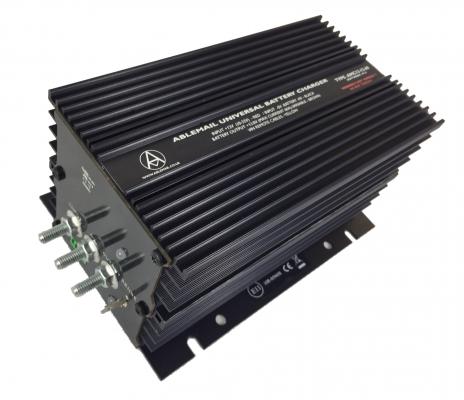 Uncategorized
Ablemail has successfully implemented 60A battery to battery (b2B) charging on the latest 2023 VW Crafter . The latest VW Crafter smart alternator output is
Read More »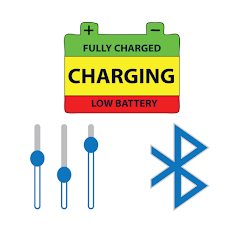 News
This is an app which allows an Android or Apple device to communicate through Bluetooth with a range of Automotive Battery charging devices (Active battery
Read More »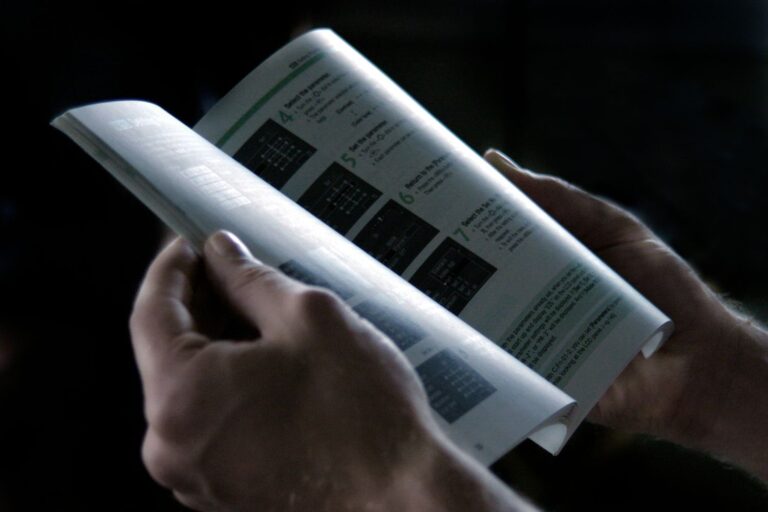 News
Euro 5 and Euro 6 requirements have made changes to the way vehicle alternators work and the Ablemail Battery Charger Selection Guide.pdf explains some of the changes
Read More »